Enter To Win $25 Unlimited Rides & Attractions Wristbands for THIS Weekend ONLY!
LIKE us on

or

for your chance to WIN!!!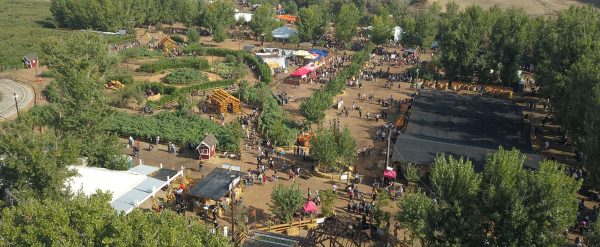 Each winner will receive 2 Unlimited Rides & Attractions Wristband good for either September 28 or September 29 at Live Oak Canyon.
To enter just LIKE, COMMENT or SHARE us on Facebook or Sign-up on our website: https://liveoakcanyon.com/enter-to-win/
Enter through September 26. Winners will be drawn September 27th. Visit website for details and rules.
PLUS, many more Prizes, Food Vouchers and Other Give-A-Ways are planned for Opening Weekend. Stay tuned…
PLUS, many more Prizes, Food Vouchers and Other Give-A-Ways are planned for Sep. 27th. Stay tuned…